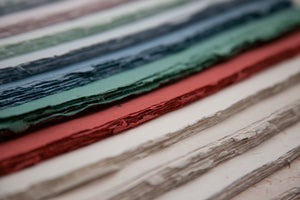 Custom designed wedding stationery
A personalised approach for your special day.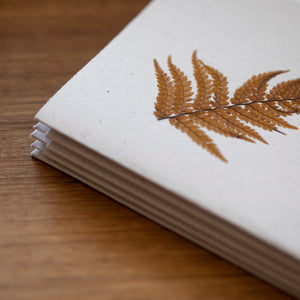 Papermakers and printers of distinction.
Fine quality paper products text with an image to give focus to your chosen product, collection. Add details on availability, style, or even provide a review.
Explore our collections
The tradition of paper
When the Ancient Egyptians created papyrus in 4,000BC it was considered precious and a thing of beauty, but its real value was the messages that it carried and the communication which it afforded people. In approximately 100AD, the Chinese began making paper from natural fibres on a mold and deckle which created a more durable surface.
At Plane Tree Studio we endeavour to carry on this tradition, combining the art of making paper by hand and the printing of messages which are important to the sender and the receiver.
Read more